Covid Vaccinations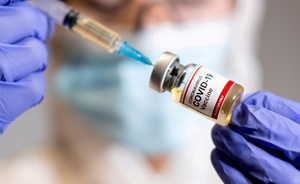 Winton Pharmacy has been given the go ahead to be able to administer the Covid vaccination.
The web site to use is www.bookmyvaccine and follow the prompts.
We are doing these during shop hours and we will also be having some after hour clinics for people who are unable to get into us during the day
flu vaccinations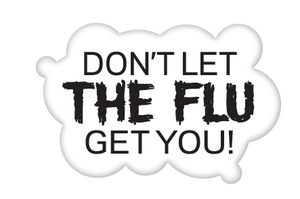 Getting your flu vaccine is one of the best things you can do to help stay well through the flu season. Flu can be anywhere and is easily spread through talking, coughing and sneezing. Your best protection from the flu is getting the vaccine.
Key dates to get your vaccine are: from 14 April for adults aged 65+ years
........................From 17 May until the end of December 2022 for those eligible for a free flu vaccination and for everyone else in NZ. We can vaccinate children 13 years old and over
The vaccine is FREE for people who are considered more likely to get seriously sick with the flu i.e. if you're over 65 years, pregnant, have a chronic condition or are a Maori aged 55 years old and over
How long will it take? If you have someone else with you, it's very quick and there's only a 5 minute wait afterwards. A small number of patients may be asked to wait for twenty minutes afterward to ensure there is no reaction to the injection.