Artemis Tea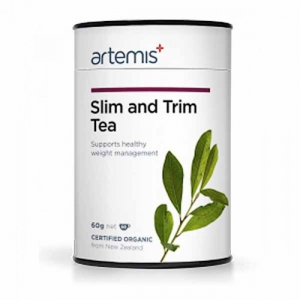 Artemis Natural Tea tasting
Artemis is one of New Zealand's leading natural health companies, offering a premium range of natural products derived from medicinal plants.
Artemis Products
Artemis range is made from medicinal-grade plants that are high in active constituents and address a broad spectrum of health issues. With an impeccable safety record, our products are designed to be safely used alongside pharmaceutical medicine and during pregnancy and breastfeeding.
The Artemis range is derived from traditional European formulas and supported by the latest research. Careful selection of certified organic ingredients coupled with strict manufacturing processes ensures delivery of high quality, effective natural health solutions.
The key to the products' effectiveness is a combination of the unique, comprehensive recipes and using fresh medicinal-grade plants. Artemis only use certified organic medicinal plants. This ensures the necessary high level of active constituents and that they are grown without harmful toxic herbicides or pesticides. Unlike many mass produced products, Artemis only use medicinal plants from the latest available harvests to ensure freshness and potency.
With a holistic approach to health, Artemis premium range includes a selection of health teas and oral liquids as well as remedial creams and oil treatments. All products are fast acting and safe for all ages.
Winton Pharmacy is proud to be stocking the Artemis range of Natural products. Come in for a free test taste today